What is Equity and How Do I Cash Out?
Posted by Lee Willey on Wednesday, April 21, 2021 at 1:38 PM
By Lee Willey / April 21, 2021
Comment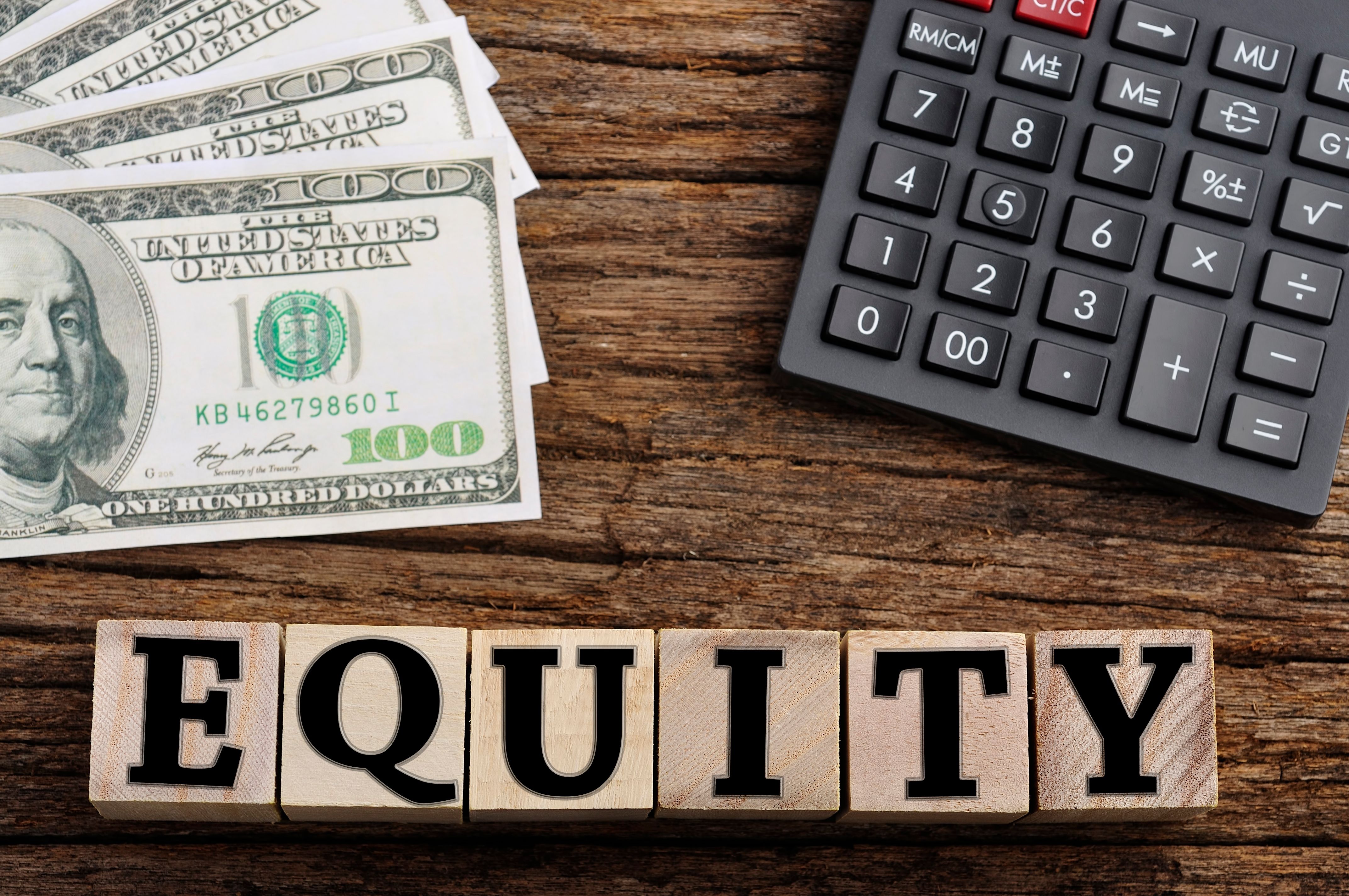 Equity is one of those terms that gets thrown around a lot, however, it can be confusing what it means in the world of real estate. We will walk you through all you need to know about equity and how you can cash out on your equity.
What Is Equity?
In simple terms equity refers to your assets minus your liabilities. So, In terms of home equity, this refers to you subtracting any mortgage as well as any other debt such as encumbrance tied to the home, from the value of your home. In this case, the home is the asset whiles the mortgage with any other debt is the liability.
So, for example, if your house costs $152,000 and you paid for it with no mortgages or encumbrance or liens, then you own 100% equity of your home, which means you have $152,000 of home equity in your name. However, if your home costs $152,000 and you own a $52,000 mortgage with no other additional debt, then you have $100,000 in home equity.
What Are The Benefits Of Home Equity?
Owning home equity or paying off some of your mortgages comes with a lot of benefits, some of which include:
1. Appreciation
The value of your home tends to increase over time, so the higher your home equity, the more profit you can make off the home.
2. Leverage
The more your home equity, the higher the amount of money you can borrow against that equity. And as you will learn in the next section, having home equity gives exposes you to some loan opportunities.
3. It Alleviates Your Financial Burden
The more home equity you have, the more financial freedom you have. This is because having home equity saves you from certain financial obligations such as mortgage interest as well as property tax, which can save you some cash.
How Do I Cash Out On My Home Equity?
If you won some equity in your home, you do not necessarily have to sell your home to gain access to your cash. There are various ways you can leverage the equity of your home, however, two of the most popular options include:
Home Equity Line Of Credit (HELOC):
With a HELOC, you can borrow against the equity of your home. How this works is that you are given a line of credit of a maximum limit which you can borrow, however, you have the flexibility of borrowing how much you like and whenever you like given that it doesn't exceed the maximum limit.
When the loan is set up, you can borrow money for the next 10 years, and when the 10 years period expires, you will be required to pay off the loan together with the interest accrued within 15 years. However, the maturity period can vary from bank to bank.
Mostly, Home Equity Line Of Credit loans tends to have a loan-to-equity value of 80%, which means the lender will give you 80% of the value of your home equity. So, assuming you have home equity of $150,000, most banks will give you a line of credit of $120,000, and you can take out any amount from the $120,000 for the next 10 years.
Also, HELOCs have a floating interest rate, what this means is that it isn't fixed since it moves up and down with the market.
Cashout Refinance/ Home Equity Loan:
This lets you take a large lump sum of money upfront and you will be required to pay this loan within a given period, however, with this, you will be required to pay a fixed monthly payment. Unlike the HELOC, the interest rate of a home equity loan depends on how much money you borrowed, and it stays the same till the end of the loan. So, a cashout refinance is like a second mortgage.