Mortgage Payment Structure Explained
Posted by Hunter Cook on Monday, March 29, 2021 at 8:00 AM
By Hunter Cook / March 29, 2021
Comment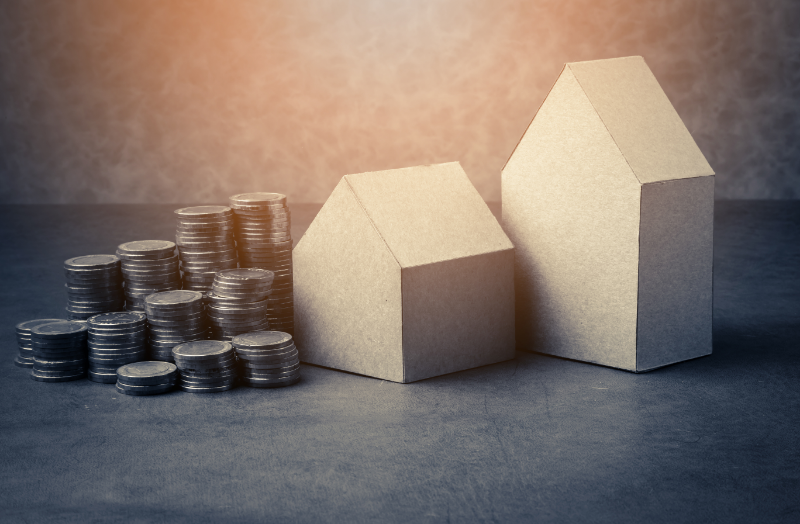 If you're like many new homeowners, you most likely write a new check every month for your mortgage without understanding how mortgage payments work. Mortgages can be stressful, and many property owners have no idea how much interest rate or what they owe on the mortgage balance.
They spend a lot of their time attempting to acquire favorable loan terms, only to forget all about it once they buy their dream house. All homeowners need to at least have basic knowledge about their mortgage payments
So, what is a mortgage?
This is a long-term loan that is purposely designed to help home buyers purchase a house. Besides reimbursing the principal amount, it is also required that you pay the lender interest. The house, along with the land surrounding it, is collateral. However, if you want to own a home, you need to have more than this basic knowledge.
The four parts of your mortgage
1. Principal
The principal is the original amount given by the lender. This is the part of the reimbursements utilized to reduce the amount you owe. The bigger the balance, the higher the mortgage repayment.
If you chose the fixed-rate alternative, your principal reimbursement would be constant until you finish paying off the loan. There are plenty of details about your repayment on your amortization schedule. It is an analysis of each type of available payment. Usually, a significant portion of the principal is reimbursed on the back half of your mortgage.
2. Interest
This is a percentage added to the loan balance as reimbursement to the creditor. Banks do not lend people funds expecting nothing in return. Typically, interest is the amount the banks charge on the principal amount.
3. Tax
As a home buyer, you must be prepared to make house payments in the form of property tax and mortgage repayments. Typically, the municipal taxes are arrived at depending on your house's value.
4. Insurance
Mortgages also include the buyer's insurance, which lenders need to cover any damage to the house, which is seen as collateral, together with everything inside it. Additionally, it covers particular mortgage insurance, which is a requirement if the buyer makes a down payment of less than 20% of the house's buying price. Generally, insurance is engineered to shield the creditor if the borrower is unable to pay back the mortgage.
Conclusion
Whether you're purchasing a home for the first time or utilizing customary funds to invest, it is vital to comprehend every factor of your mortgage. Begin by familiarizing yourself with the mortgage components and make sure any questions you might have, have been answered exhaustively. More knowledge about your mortgage repayment translates to better decisions.