Home Insurance: What is it and Why do I Need it?
Posted by Hunter Cook on Monday, April 12, 2021 at 11:30 AM
By Hunter Cook / April 12, 2021
3 Comments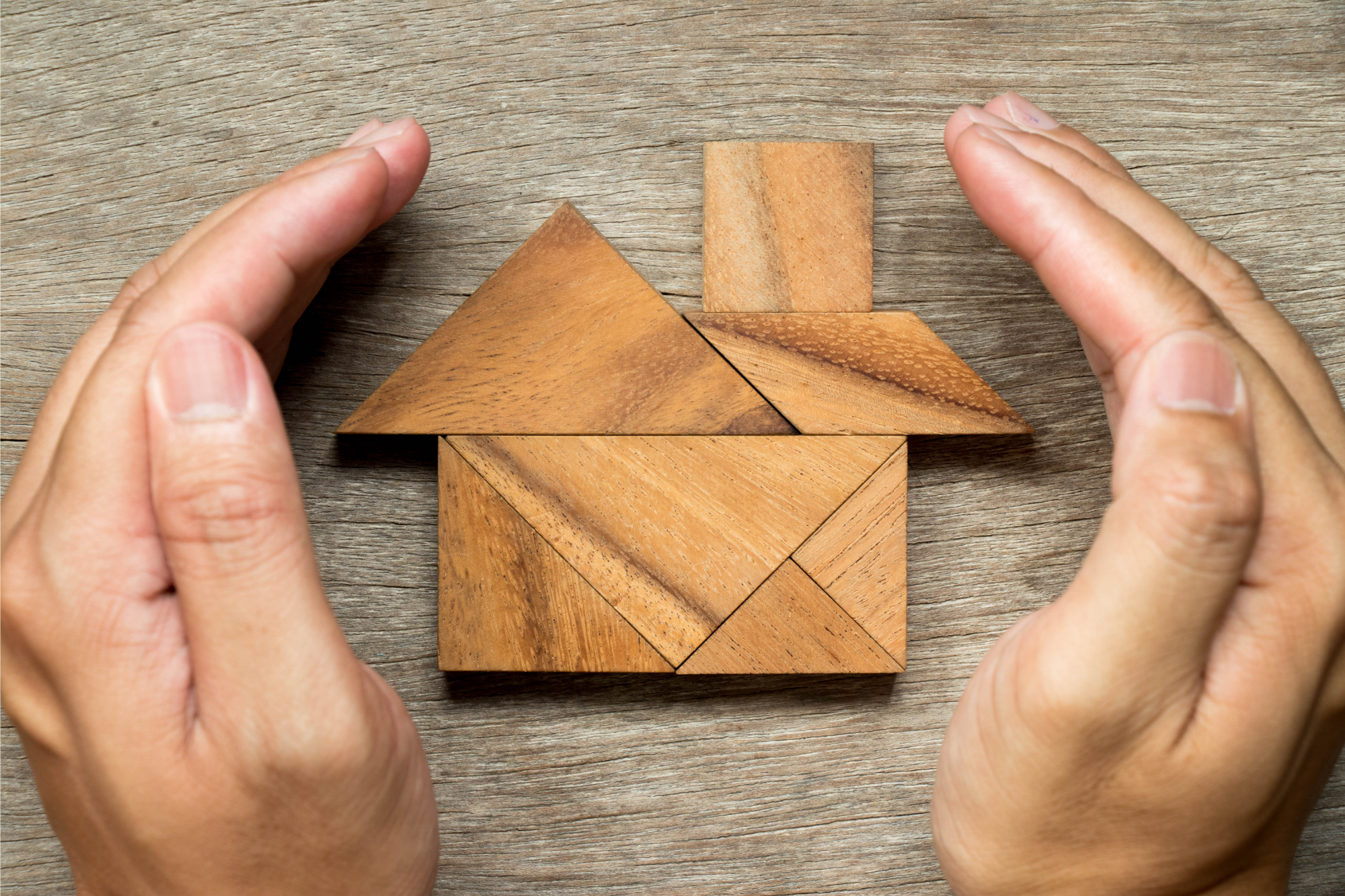 New homeowners often hear about home insurance but don't have enough information about what it actually means, what it covers, and if they should even get one. So, let's start from the beginning.
What is Home Insurance?
Home insurance, also known as homeowners insurance, or HOI, is a type of property insurance that can cover these four kinds of incidents:
Exterior damage,

Interior damage,

Liability

Loss or damage of personal possessions.
As you can see, all aspects of your home and/or your possessions can be covered by a policy. You are also covered against legal liability when a person not living with you is hurt while on your premises. When for example, slipping on your driveway.
Home insurance can be sold as a single policy or multiple-line policy. A standard policy usually insures the home itself along with the belongings inside of it.
Why do I Need Home Insurance?
Although no law requires you to take out a home insurance policy when applying for a mortgage to buy real estate, mortgage lenders do require you to get it before they agree to finance your purchase. Their investment is therefore protected if the home is damaged, or destroyed by a natural disaster.
Apart from that requirement, it is a good thing to have one for exactly the reason listed above. The basic policy usually covers perils such as fire, lightning, explosion, smoke, windstorm/hail, vehicle collision, riot, and vandalism. The perils covered (and those not covered) will be listed in your home insurance policy.
Homeowner's insurance coverage can pay to fix or rebuild your residence and possibly other buildings on your property, such as a detached garage or a storage shed. If your possessions like furniture, TV, or even expensive china get damaged, the HOI can help pay to replace your assets.
How do Home Insurance Claims Work?
First of all, you should call your insurer helpline as soon as possible. If you for example make a claim for interior fire damage in your home and the claims adjuster estimates the cost to $5,000 to bring the property back to habitable conditions, you will be informed about your deductible cost which can be, say $1,500 according to the policy agreement. You will then get a payment of the excess cost, in this case, $3,500.
The higher the deductible, the lower the monthly or annual premium on the insurance policy.
What Happens if I Don't Have Home Insurance?
Not having home insurance can cost home buyers their mortgage before they even get one. Aside from getting a mortgage, once you are an actual homeowner not having a policy can prove to be costly. Not being covered against natural disasters, of which some are happening more often than ever, can literally cost you the roof over your head.
Surveys about homeowners insurance coverage often reveal that first-time buyers but also existing homeowners are confused by what is and what isn't covered by their policy. Always make sure that you are aware of what is listed in your policy papers.
Home insurance is not something where you should pinch pennies. Inquire with your insurer about a homeowners policy sooner than later.