Buying a Home | What is an HOA?
Posted by Tally Nelson on Monday, October 18, 2021 at 11:15 AM
By Tally Nelson / October 18, 2021
Comment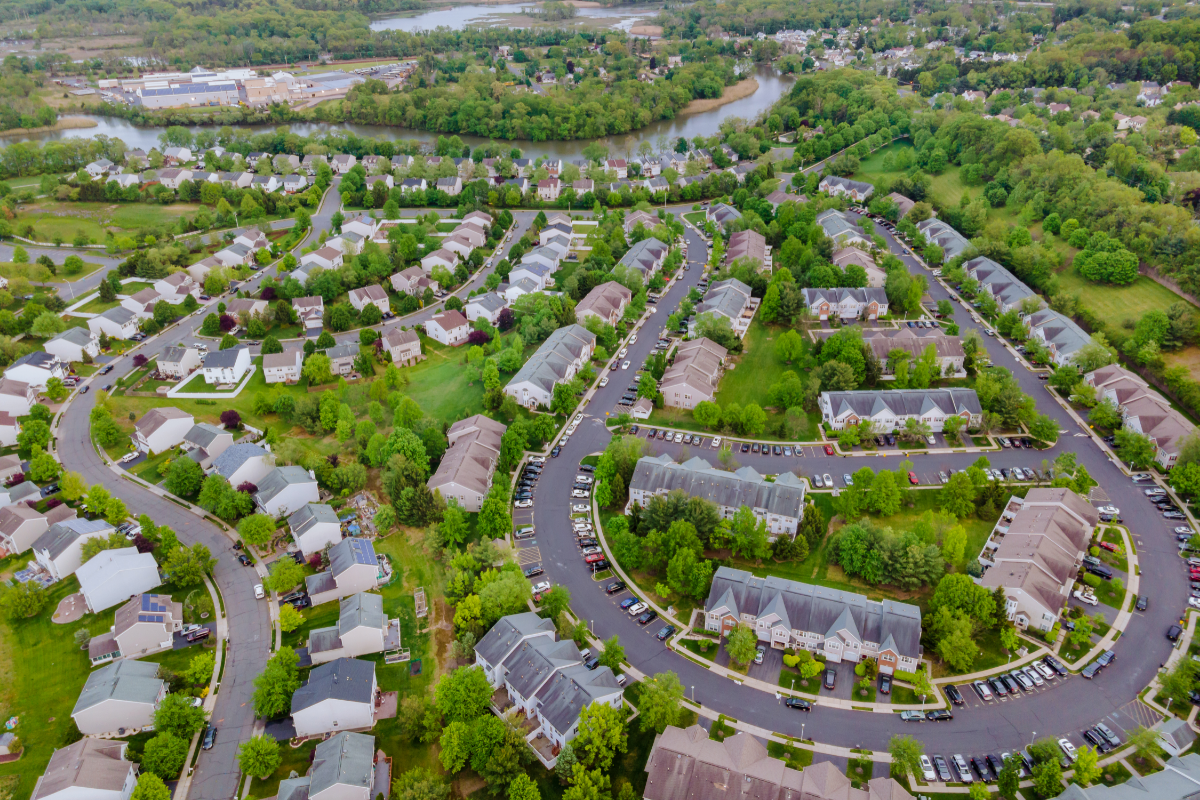 If you are seeking to buy a home in the communities of Charleston, Columbia, Greenville, Rock Hill, Charlotte or Myrtle Beach, you may encounter an HOA. While these non-profit, local organizations can have many benefits for their members, some people may find them overly restrictive and even invasive. Before purchasing real estate in any neighborhood, you should know more about HOAs and the specific contracts each may have for members. A representative from Jeff Cook Real Estate can help you get in touch with the leadership of specific HOAs so you can learn more about what they offer and require.
Why Do Homeowners Form an HOA?
HOA stands for Homeowners Association, and it consists of member homeowners in a local geographic area and elected leaders. The members voluntarily band together into this group in order to benefit the entire neighborhood or complex. HOAs can consist of single-family real estate owners, condo owners or other residents. Many modern, planned real estate developments include an HOA that is mandatory for its residents. Approximately 58% of homeowners across the United States live in HOA communities.
Typically, an HOA's overall purpose is to preserve and enhance a community's property values. Most of the requirements established by an HOA deal with appearances, including individual property cleanliness, condition and repairs. Uniformity is usually an important guideline in many HOA charters.
The HOA often provides additional services for its members that are funded out of the monthly HOA fee. Use of some cooperative facilities like swimming pools, tennis courts or event buildings can be provided. Many condominium HOAs provide basic building maintenance, landscaping and lawn care, parking lot care and snow removal. Extra expenses for such items as tree trimming, parking lot repairs, roofing repairs or other major needs can be assessed to each member of the HOA, usually divided equally among them.
Members of an HOA elect a board of directors or a president to handle the organization's affairs and finances. These leaders are also responsible to enforce the HOA's guidelines among the members, as established in the HOA's charter.
Should I Be Wary of Buying a Home Within an HOA?
An HOA can be a definite benefit in many ways to those owning real estate in the community. Your neighborhood's property values will remain high and even grow as each member adheres to the guidelines and keeps their property shipshape. But you should be aware of some potential headaches with HOA membership.
Excessive Fees
The membership fees required by many HOAs can seem excessive. HOA fee increases actually outpaced home prices between 2005 and 2015 by 17.3%. Be sure to closely examine the charter of any HOA in a prospective community to learn about their fees and benefits.
Restrictive Regulations
Many HOAs have strict regulations about fences, types of fences or landscaping, colors of house and trim paint and even how many vehicles can be parked in the driveway. The HOA's charter will spell out these restrictions, and also the penalties for violating them. The HOA's leadership often has the authority to impose fines to force compliance.
Inept Management
Buying a home in a community with an HOA means you accept the membership guidelines and leadership. Sometimes the leaders of an HOA are inept or even corrupt; you could enter into in a bad situation without knowing it. This is a topic that should be closely investigated when seeking to purchase real estate in an area with an HOA.
Learn More About HOAs with Jeff Cook Real Estate
Jeff Cook Real Estate can help you learn more about local HOAs in communities throughout Charleston, Columbia, Greenville, Rock Hill and Myrtle Beach, South Carolina, or Charlotte, North Carolina. Contact us today with your questions and needs concerning real estate.